Each year, we notice new and incredible digital trends that lay the basis for the future of marketing. And even in a year as rough as 2021, we've not been disappointed. If anything, the digital marketing trends in 2022 are set to be some of the most groundbreaking to date. So, here we going to discuss the Best Digital Marketing Strategies of 2022 and about the Digital Marketing Services Dubai.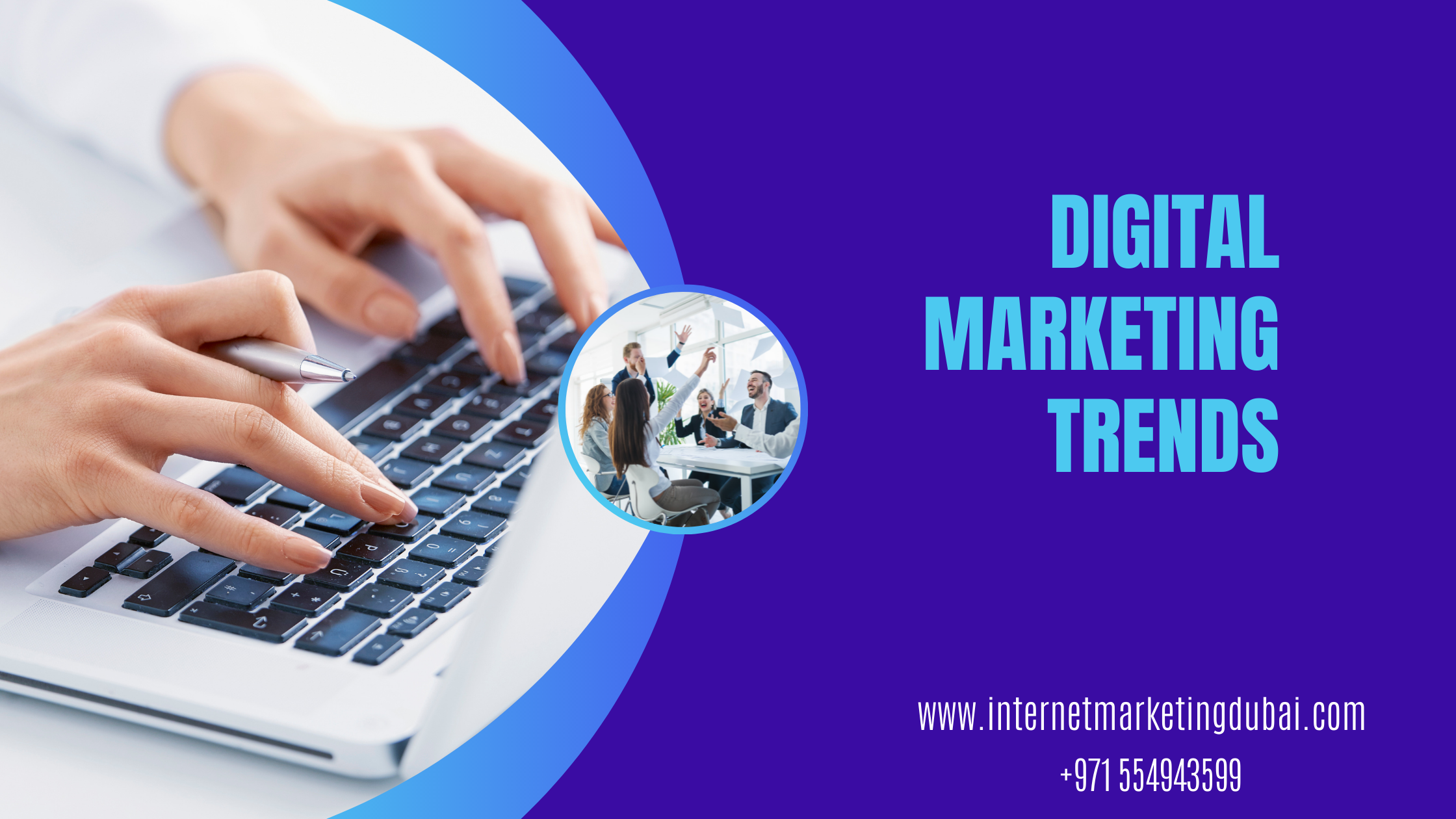 All in all, there's a lot of new and exciting developments. In the digital world that will impact the way, we communicate with our audience. To help digest and steer the year ahead, we've broken down the key digital marketing trends to be aware of in 2022.
Here are the Digital Marketing trends to get ahead of in 2022:
1. Short, DIY videos
2. Tell a real story
3. Focus on your audience
4. Personalization
5. Artificial intelligence in digital marketing
1. Short, DIY videos
Firstly we discuss Short videos that highlight the fast-paced way in which we consume content And emphasise the need for simple and succinct messages. engaging content that asks us to participate.whether it's learning a new dance, joining a challenge, or participating in surveys and polls.
Next, The great thing about these short videos.is that everyone has the ability to put together a quick video that isn't super polished through their phone. Not only that, but these short engaging video content are candid, behind-the-scenes, DIY, real stories and have a more unpolished look are what younger consumers want.
2. Tell a real story
Storytelling is always key for brand marketing. But when it comes to selling your product in the modern landscape, shoppers are tired of just hearing about how you, the brand, believe your goods or services are better than the competition. Moreover, They want to know how have you delivered your promises in a way that has lived up to their needs and expectations.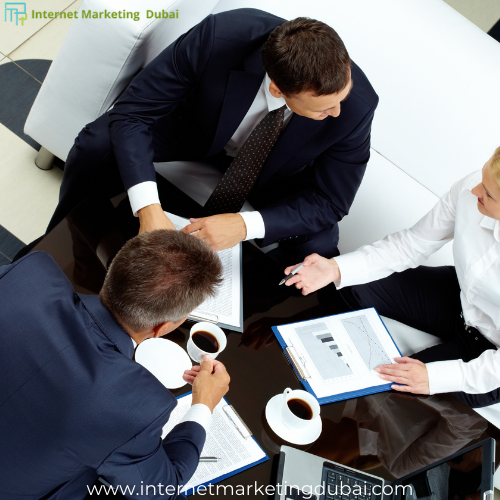 This doesn't mean brands should take a step back and let their reviews do the talking. Rather, your marketing should shift its focus to storytelling—don't just tell the consumer the benefits of their product or why it's better than their competitors, businesses should show through stories and customer testimonials how the product or service can help to solve a specific problem.
3. Focus on your audience
However, Over a year of lockdowns has seen social media users grow weary, uneasy and sometimes crushed by the endless flurry of content in their feeds. So, Some have even bitten the slug and deactivated their accounts. Those who remain on face the heavy stream of ads, campaigns and news that flood their social feeds each day and to say it's saturated would be an understatement.
Be mindful of just how many sales-y posts each person comes up against in a two-minute scroll, and consider how and why yours would cut through the noise. Focus your strategy on engaging with your existing audience and building your database, and you'll find your messaging reaches those who are most interested in what you do.
As the digital landscape keeps changing consumers are becoming increasingly selective about the media they receive and consume, and as such their anticipations are high—don't be one of the accounts that get unfollowed.
4. Personalization
Personalization is going to play a significant role in 2022. Rather than catch-all content that casts a wide net in the expectancy that it appeals to as many someones as it can, creating specific advertising that caters to your audience will generate more generative results. But it's not just the content you need to get right. Creating sure your audience accepts those adverts at the right time and place is important to engage in an oversaturated landscape.
5. Artificial intelligence in digital marketing
In recent years, advancements in Artificial intelligence (AI) have led to more instinctive reporting, automating general marketing tasks like monitoring site traffic and boosting search engine optimization for organic reach. But rather than focusing on what we already gained from AI, it's time to look to the future and how it impacts digital marketing.
As AI technology advances so do its capabilities, moving from automated tasks and campaigns to being able to predict what customers are likely to want next. AI has the ability to analyze more data, more quickly, than we do as humans. For this reason, it's able to take the large data set that's there to analyze the purchase history and behaviour of customers. Then, be able to suggest a specific item or offer, or even a personalized advertisement.
Using AI to predict your customer's next move means you can target them with the product or service they need, right when they need it. This kind of targeting will lead to high conversion rates and the sense that you understand your customers and their needs without being intrusive or overwhelming them with irrelevant targeting.
Ready for digital marketing in 2022?
So here is your handy guide to the top digital marketing trends that we're expecting to make a splash in 2022. They're hard to miss, and you won't want to. Keeping on top of these trends will be the best way to stay competitive, grow and ensure customer loyalty.
From NFTs to AI to data privacy, tech continues to take the lead in 2022. It's going to be a big year for advances in technology, marketing tools and forward-thinking strategies so if you're moving into the new year with any resolves, they should be focused on your agility, flexibility and openness to changing with the times.
Digital Marketing in Dubai is one of the finest Digital Marketing Agency In Dubai. To get top reach to, your website come and close Digital Marketing Services Dubai. The Internet marketing company Dubai is one of the Leading Digital marketing agencies in UAE with experienced Digital Marketing Executives who make your company the best in the online firm market.
For More Enquiries, Contact Us on +971 55 4943599 or visit our site https://www.internetmarketingdubai.com/