Many people use digital marketing and social media marketing interchangeably. They believe that engaging on different social media platforms is digital marketing, but this is just a part of it.
Digital marketing is an umbrella term that encompasses all types of marketing activities that a brand performs digitally, both online and offline, to promote its services or products. Social media marketing, on the other hand, is one of the channels of digital media marketing. It involves marketing on social media platforms such as Facebook, Instagram, Twitter, etc.
What is Digital Media Marketing?
According to the dictionary, marketing is the action of promoting a business's products or services to make them more noticeable to the public and drive sales. The addition of the word 'digital' to marketing means utilizing digital media channels to promote your products or services.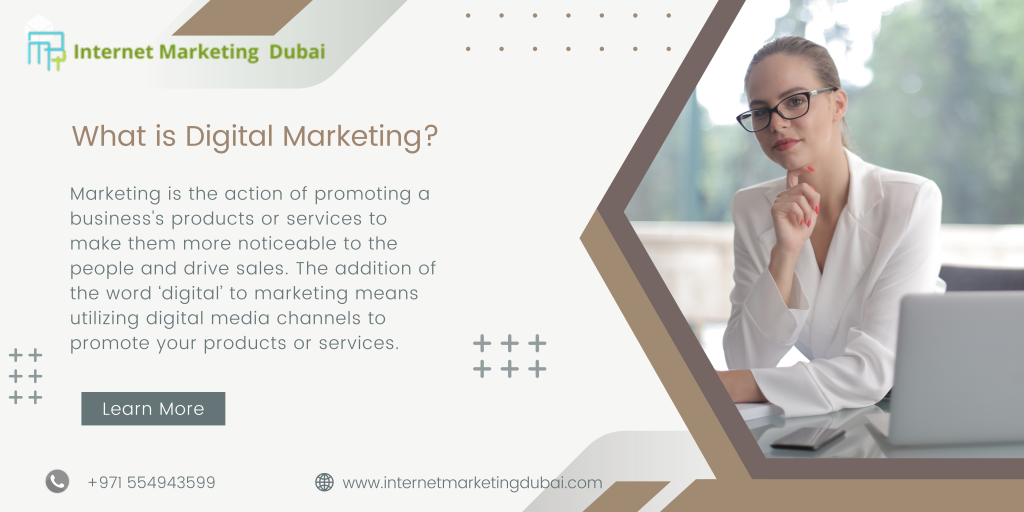 Digital marketing is about the implementation of a variety of customized digital media marketing channels to achieve any of the following objectives:
to grow your product or service sales and profits.
This will increase your brand awareness and build a strong relationship with your target audience.
create and add value.
Promote your products or services or brand.
And many more! "
What exactly is Social Media Marketing?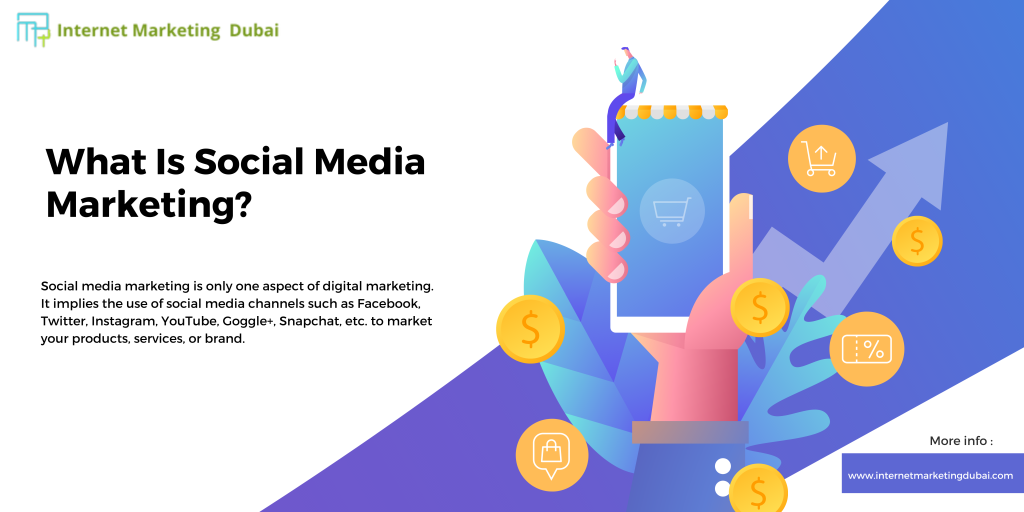 Social media marketing is only one aspect of digital marketing. It implies the use of social media channels such as Facebook, Twitter, Instagram, YouTube, Google+, Snapchat, etc. to market your products, services, or brand. Typically, it involves engagement with your target audience, followers, seeking industry influencers, posting fresh and unique content, arranging contests, and adopting a variety of other means to grab the attention of the audience present on different social media channels.
What are digital marketing tools?
Modern digital marketers have to be active on several forums at the same time to stay on the same level as their competitors. Whether you require digging through information or data or fine-tuning your marketing strategy, numerous digital marketing tools help you to save time and keep your sanity. Some of the digital marketing tools according to the strategy include:
Email marketing
Paid social media marketing.
Video hosting tools
Social media channels
Website analytics
Content creation tools
SEO tools
Customer service tools
Affiliate marketing
Display retargeting
Organic social media marketing.
Content curation
Digital Marketing versus Social Media Marketing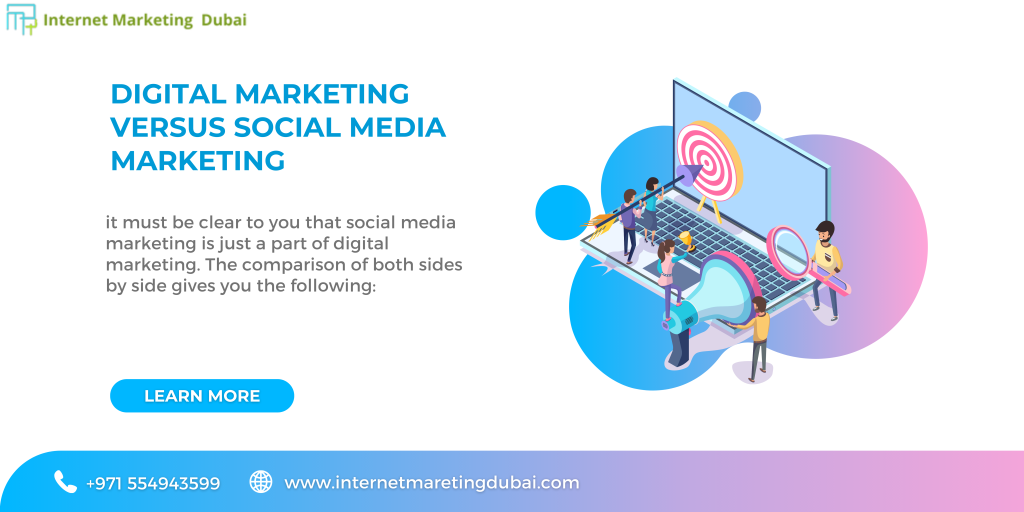 After reading the above explanations, it must be clear to you that social media marketing is just a part of digital marketing. The comparison of both sides by side gives you the following:
Digital marketing uses both online and offline digital means to reach out to the target audience, while social media marketing is limited to online boundaries.
Your digital media marketing campaign may use a variety of channels such as mobile advertisements, TV, online advertising, SMS, etc. while social media marketing may focus on one or more than one social media channel such as Twitter, Facebook, YouTube, etc.
The success of your social media marketing campaign depends heavily on your content strategy. It means you need to keep posting fresh and unique content on your social media accounts to interact and engage your target audience. While for digital marketing, you can only use banner advertisements on different digital platforms like TV, the Internet, or billboards to promote your product, services or brand.
Internet Marketing Dubai provides both complete digital marketing and social media marketing. If you want any digital marketing or social media services, please feel free to contact us at +971 554943599 or visit our site, http://www.internetmarketingdubai.com