Youtube is the most popular online video-sharing website. The popularity of videos has increased a lot which brings billions of audiences to Youtube. So, it is a must that your website or business should also have a Youtube Channel for promoting your business and services.
Statistics show that 1 Billion hours are being watched on Youtube on a daily basis. Youtube is a great platform for marketing your business and services. Contact Internet Marketing Dubai, for top-notch Digital Marketing Services in Dubai.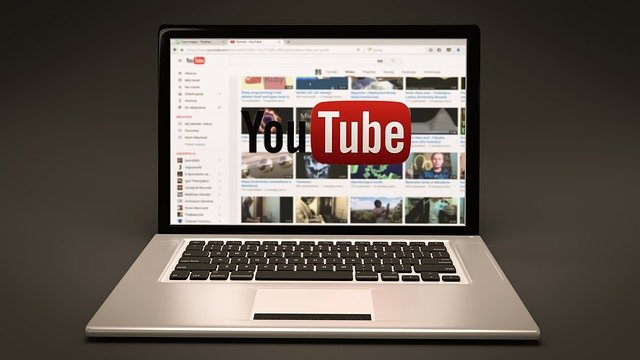 Check out some of the tips to improve your YouTube marketing.
1. Post Videos Regularly
Creating a YouTube channel is not just enough, you need to ensure that it is filled with quality content. Try to upload videos on a regular basis with interesting content regarding your services, products, etc. This is an innovative Social media marketing strategy.
2. Create A Branded Channel
Create a branded channel for your business that attracts more subscribers and viewers.
3. Create and Post Reels
Reels have become a sensation across the internet, especially on Social Media.  Reels are videos of around 30 seconds duration that includes informative, fun, and entertainment-related content. Reels are preferred by Social Media users since their duration is very less. So, creating and posting reels on Youtube Channels and other social media is a great option to boost your presence across all the Social Media Platforms. You can also add different popular hashtags so that your post reaches a wider audience.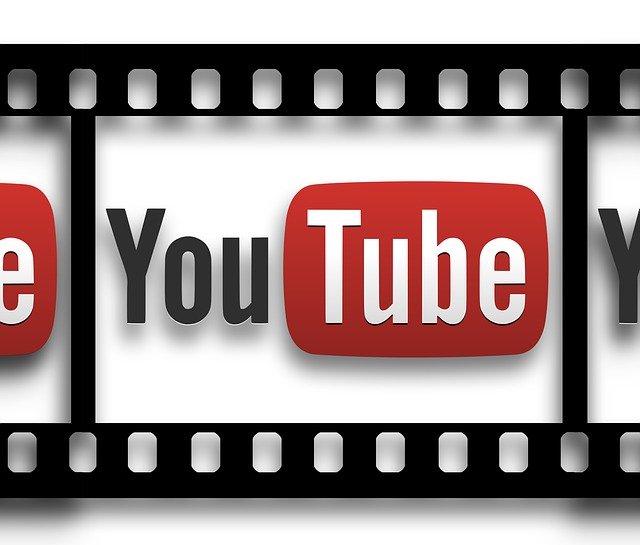 4. Team up with influencers
Teaming up with influencers is a great method of gaining social media popularity. You can partner with popular businesses or brands and then create and post content. You can get a lot of mutual followers through this strategy.
5. Engage with your customers
Customers are always your priority!! Remember to engage with your customers through Q n A Sessions, comments section, etc. Try to reply to the comments that your viewers post under your videos. This makes the channel more genuine, credible, and trustworthy.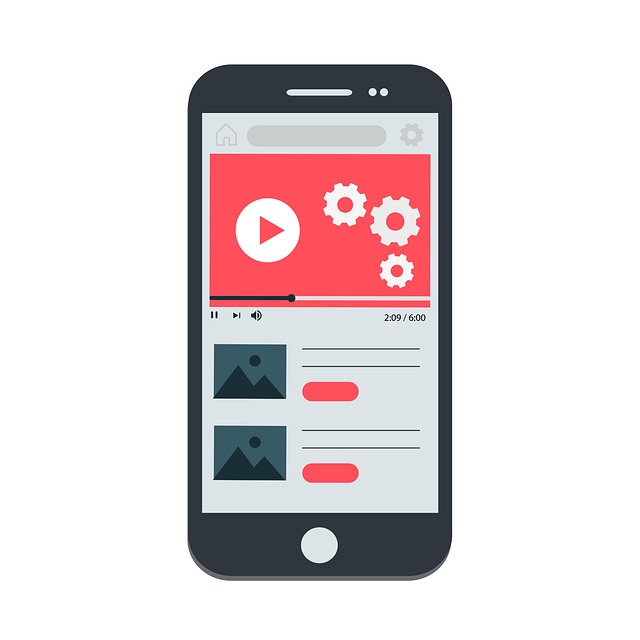 6. Promotion Through Google Ads
You can also promote your videos through youtube ads powered by Google. There are different types of ads available on Google like video ads, display ads, discovery ads, and more. You can choose an apt Ad type and promote your Channel and videos. Google ads are a cost-effective ad platform.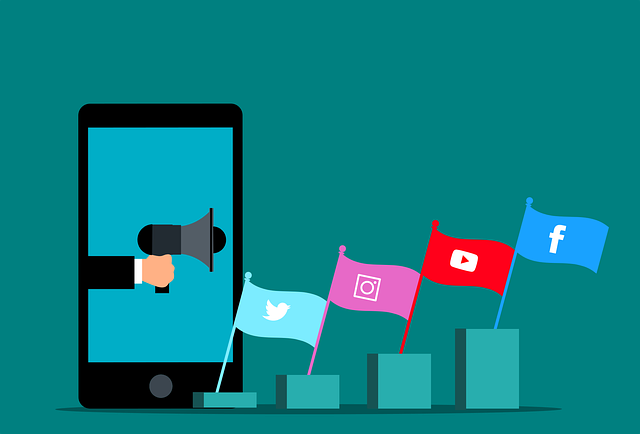 Utilizing Youtube for promoting your business is an excellent marketing strategy. You can easily grow your popularity across Social medias through this. Contact Internet Marketing Dubai, the leading Digital Marketing Company in Dubai, UAE for all kinds of Online Marketing Services. We make use of proven Marketing Strategies to give you the best results. Contact us now for knowing more.