Many people think about whether email marketing is still important or not. The answer is a big YES!! Email marketing is still relevant even though the digital marketing strategies have evolved a lot. Email marketing is a powerful online marketing strategy to acquire new customers. A strong Email marketing strategy helps your business reach and connect with new and existing potential customers at an affordable budget.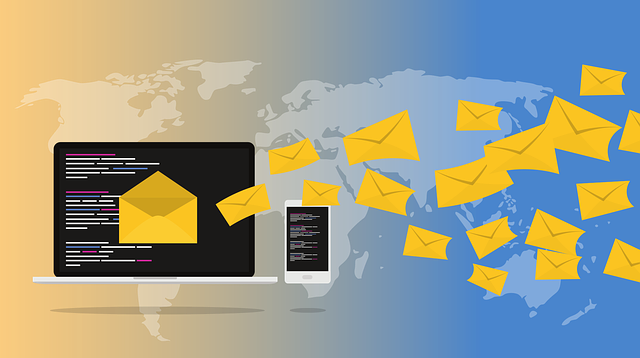 Internet Marketing Dubai, the leading Digital Marketing agency in Dubai offers quality services for boosting your business and taking it to the next level. Contact us for knowing more!!
Email Marketing Company in Dubai
Check out some of the reasons why Email marketing is still a popular marketing strategy.
1. Email marketing has a greater reach than Social Media
Social media is definitely an important medium for marketing your business online, but email marketing has more probability of converting users into customers. Studies say that customer acquisition through email marketing is much more than any other channel. Contact Us, the leading Email Marketing Company in Dubai for the best services.
2. Cost-Effective marketing method
Email Marketing is an effective and low-cost marketing method. There are many email marketing platforms that offer services at low prices. Through this, you can reach a large number of customers.
3. Customizable
The Emails that you are planning to send to your customers are easily customizable. Through email marketing, you can categorize your audience and send tailored emails. You can even mention individual names on the email subject which gives a higher probability that the user will open it.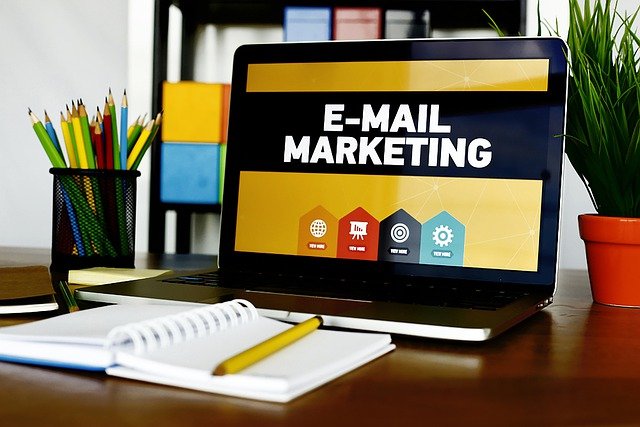 4. Better engagements
Emails are known to get more engagements like website clicks, sign-ups, etc. So if you are developing a new business or website, you will be able to get quick results from Email marketing.
5. Proper analytics and statistics
You get proper and detailed analytics in email marketing. Through the email marketing software that you are using, you can see how many opened the mail, clicked on the link, the number of unopened mails, etc. With the help of such statistics, you can plan better on your email marketing campaigns. Some email marketing platforms even provide statistics like opening rates in mobiles, tablets, etc.
6. Mobile users have high chances of opening emails
Mobile users tend to check their mobiles every now and then, so there is a high chance that your customers will definitely open up your email and make an action.
Contact Internet Marketing Dubai, a team of experienced Digital Marketing experts in Dubai, Abu Dhabi, and UAE. We can boost your business with our proven marketing strategies like SEO, Social Media Marketing, Video Marketing, Paid Ads and Email marketing services in Dubai. We offer different plans and packages according to your needs and budget.
+971554943599
+971507080116
info@maquae.com