For improving your search engine ranking, it is very important to optimize your website for mobile devices.
Since 94% of organic search traffic originates from Google, Google considers mobile page load time and mobile-responsiveness as a crucial parameter when establishing your website's search placement, which is very important. Since mobile devices account for more than half of all web traffic worldwide, your website must be mobile-friendly.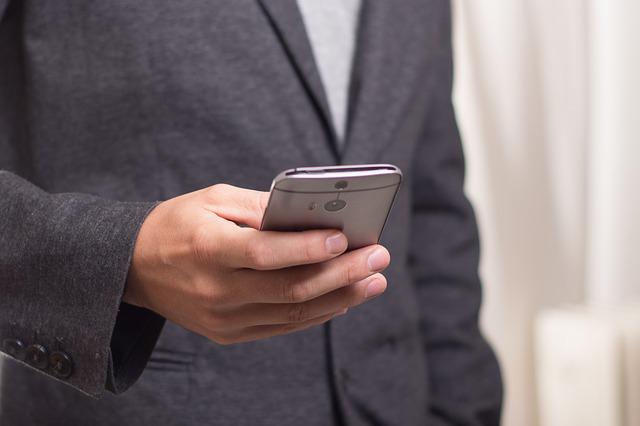 Google provides free online tools to help you assess how mobile-friendly your website is and how to improve it.
How to determine whether your website is mobile-friendly or not?
There are many online tools that can help you in this task. You can simply put in your website link and assess. The report will tell you the issues that your website has and solutions that need to be followed in order to make it mobile-friendly.
A cost-effective strategy for improving SEO Rankings
A mobile-friendly website has better chances of appearing on Google through which your website will be getting better traffic. Studies say that the majority of online searches made on Google come from Mobile devices.
Google algorithms now mainly prioritize mobile-friendly websites. By making your website mobile-friendly your website content become more effective.
How does mobile optimization affect user experience?
Mobile-friendliness not only affects the Google ranking, but it also can affect the user experience of your website. If a user entering your website doesn't find your website suitable for viewing on mobile devices, then the user may quickly exit the website. This can cause the bounce rate to shoot up which in turn affects the rankings badly.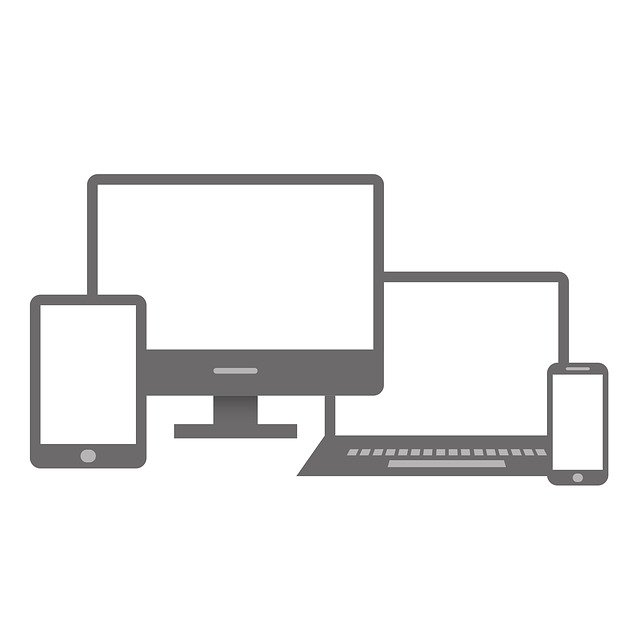 Mobile-friendly websites can easily boost your sales and conversions because of the ease of accessibility and navigation across the website. A mobile-friendly website is more flexible and cost-effective than app development.
Establishes Trust and Credibility
If a user enters a website that is mobile-friendly and has a good user interface, then that can establish trust and credibility. Your website becomes more appealing because of this. This improves the session duration and thereby reducing the bounce rate on the website.
Almost all leading website builders like WordPress, Wix, Shopify, etc come with a website that is responsive across all devices. The website package is also affordable because of many options
Contact Internet Marketing Dubai for all Digital Marketing services in Dubai, UAE. The services we provide are SEO, Social Media Marketing, Email Marketing, Paid Ads, Video Marketing, etc. Get in touch with us for getting a free quote.