SEO stands for search engine optimization, it is a way for increasing your website's visibility on search engines by getting it to show on Google when people search for specific keywords. The more visible your website is on Google, the more likely it is to be found through searches. Contact Internet Marketing Dubai, the leading SEO company in Dubai, UAE for different cost-effective SEO services.
Check out the 5 SEO Strategies that can help you in boosting your website and get more traffic.
1. Do Proper Keyword Research
Keyword Research is an important task in Search Engine Optimization. First, you need to find the best relevant keywords that have good volume and average to low competition. There are many online tools for finding the best keywords, they are paid as well as free.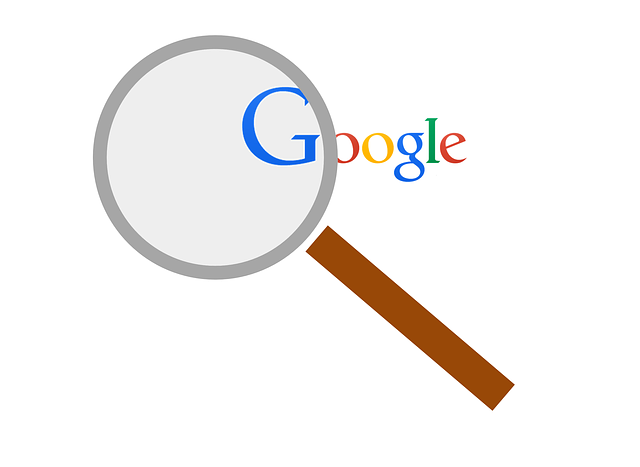 Try to find all relevant and suitable keywords that match your website and its contents.
2. Optimize the pages with meta tags
After selecting the best keywords now it is time to implement them on your website. Add the keywords in the Title, Description, and Image Alt Text of your pages. Image Alts have become an important part of on-page SEO. You can add alt tags to your images and make sure that it appears on Google Images.
3. Blog Regularly
Blogging is an important on-page SEO strategy that should be followed without fail. Always try to publish engaging, informative, and interesting blogs on a weekly basis on your website. You can also include internal linking on these blogs that will improve the internal navigation of the website.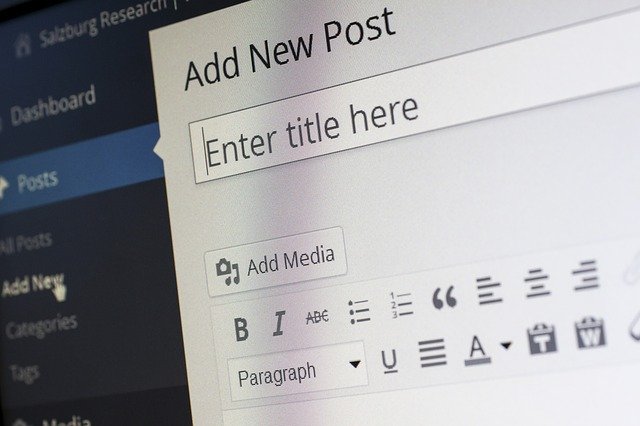 4. Add a sitemap and submit in Google Search Console
Sitemaps are the files that include all the website links, it is saved in the website as a .xml file. It informs the web crawlers or spiders about the different pages on the website and makes it easier to get indexed on google. Sitemaps can be easily generated using free online sitemap generators. After generating a sitemap.xml file, remember to submit it on Google Search Console for easy indexing.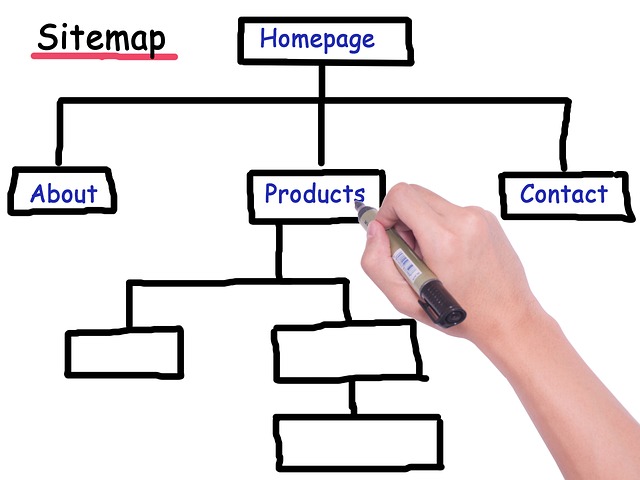 5. Enhancing the user experience
Make sure that your website is fast loading and responsive across all devices. A slow website leads to low traffic and high bounce rate issues. Also, enable SSL certificate on your website for better safety.
Contact Internet Marketing Dubai for top-notch SEO services. We are an efficient SEO company in Dubai that guarantees you the best results at affordable prices and packages. Contact us now for knowing more and get a free quote.