We all know that Facebook and Instagram are the most popular social media platforms, it is used by billions of people on a daily basis. Through these platforms, one can connect with anyone across the globe.
To reach more new and potential audiences you can make use of Advertising options. Facebook and Instagram ads are very cost-effective and result oriented. Nowadays Social Media Ads are the most preferred marketing strategy by businesses of all sizes to boost their Brand Image. Contact Internet Marketing Dubai for different online marketing services.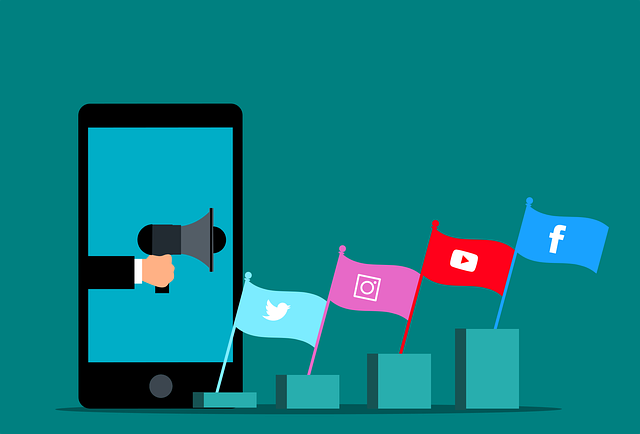 Check out the benefits of Facebook and Instagram Advertising.
1. Most effective option to get connected to active users
Facebook and Instagram are having around 2 billion daily active users. Being the largest social media platform, it has also forced businesses to advertise on these platforms for better results.
2. Easily Customizable ads and audience categories
The ads created on these platforms are easily customizable. You can make required changes whenever needed. It doesn't take much time for approval and verification. You can choose your desired placements and different ad formats. You can also choose between images and videos for your ads.
While creating ads you can create custom audiences for your campaigns based on age, hobbies, location, interests and many other categories. Through such audience selection, you can make sure that your ads are reaching only the correct and valuable section of audiences.
3. Easy set-up and quick results
Facebook and Instagram ads can be set up easily and quickly because they are not much complicated. You can always contact customer support for doubts and clarifications. The results are also fast.
4. Cost-Effective and affordable
The ads can be run with any kind of budget. It is not at all expensive. You can choose your desired budget. You also have an option to see the approximate reach and results that you will be getting, thanks to Facebook's data and analytics.
5. Custom call-to-actions
You can also accompany your ads with unique call-to-action buttons like Book Now, Contact Us, Get Offer, etc. Studies say that ads with call-to-actions tend to drive more traffic than the ads that doesn't have a call-to-action.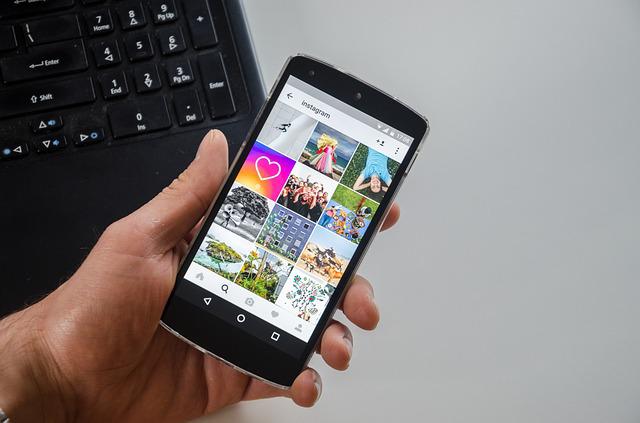 6. Easily trackable insights
The results of your ads can be easily tracked on Facebook's Ad Manager. Detailed data, analytics and insights are available for the customers to check on. You can easily view the reach, impressions, clicks and more.
If you are looking for an innovative way to take your brand to another level, then Social Media ads are an excellent strategy. Contact Internet Marketing Dubai for all Digital Marketing services in Dubai, we provide Paid Ads, Search Engine Marketing, Search Engine Optimization,  Video Marketing and more. Contact Us to know more!!