The simplest and the most effective technique for increasing brand exposure is through Social Media. Social Media has now become an essential part of online marketing.
You can get immense exposure for your brand or company through Social Media Marketing. The main advantage of social media marketing is that it is affordable and cost-effective. You can easily get a good audience at reasonable prices.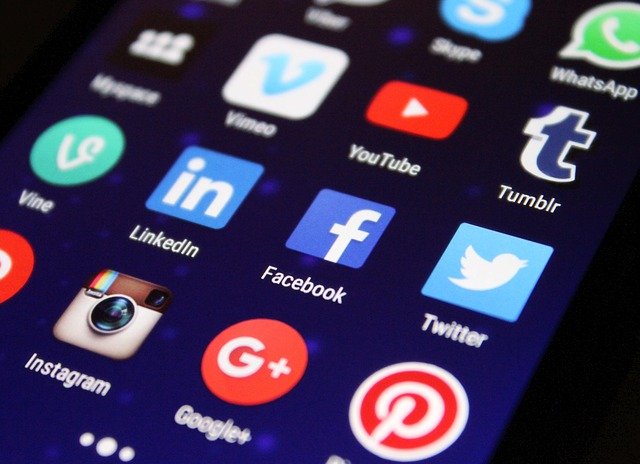 For different Social Media Marketing services contact Internet Marketing Dubai.
Check out the different benefits of Social Media Marketing.
1. Improves Brand Awareness
Social media is one of the most cost-efficient online marketing strategies to increase business visibility. Implementing a proper social media plan can take your business to the next level. The number of social media users has increased a lot and thus the reach your posts will get is unimaginable.
2. Better Visibility
Social media profiles provide better visibility for your brand and business. The number of social media users is increasing day by day and hence the opportunities through these platforms are enormous. The platform with the most audience is Instagram, then comes Facebook, Twitter, and other platforms.
3. High User Engagement
Through social media marketing, you can target your specific category of people so that your budget is well optimized and your ads will reach only the accurate audience. Since the post is reaching only the appropriate audience the chances of them interacting with your ad increases. We can guarantee you the best results , we are one of the top social media marketing agencies in Dubai.
4. Improves Trustworthiness
A well-maintained Social media profile can improve the trustworthiness of your brand and business. People tend to appreciate a social media page that posts regularly and interacts with its customers. It is always recommended to reply to your customer's comments that they post under your social media posts.
5. Better Global Connectivity.
Internet has led to better connectivity across the globe. Anyone from any corner of the world can communicate with others using the Internet. That improves the range of social media.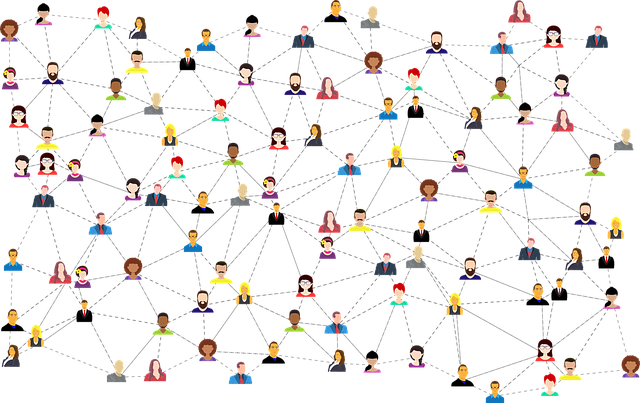 You can display your posts literally to anyone across the world using social media and get good reach and engagements.
Social Media Marketing Agency Dubai
If you are looking for a Social Media Marketing Agency in Dubai, then you have reached the right place. Internet Marketing Dubai is a team of experienced Social Media Marketing Experts in UAE. Contact us to know more and get a free quote.