Hashtags are a great way to promote your social media. You can get a better reach to your social media posts by correctly using different hashtags.
There are millions of people on social media who aren't your target audience. So, in such cases hashtags works efficiently, it makes sure that your post reaches only the relevant users and others are excluded.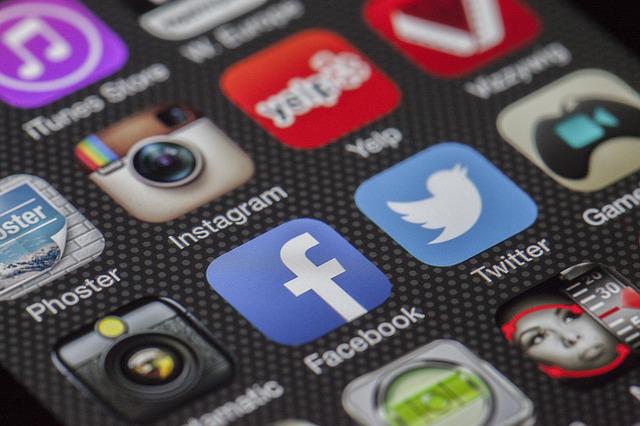 Hashtags were first used on Twitter, later they became popular on all social media platforms like Facebook, Instagram, Pinterest, etc. It is a free-of-cost but effective marketing technique used on social media. Contact Internet Marketing Dubai for different Social Media services in Dubai, UAE at affordable plans and packages.
What is a hashtag?
A hashtag is a keyphrase or word preceded by the "#" symbol. It is mainly used in social media posts behind the content. Through this people who are looking for topics similar to your posts can easily reach them.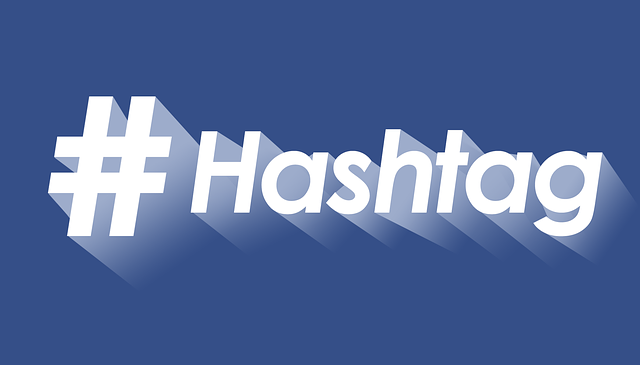 Hashtags also help to draw attention to your posts and also encourage the users to interact with them.
Power of Hashtags
Hashtags play a crucial role in social media. Hashtags make your social media posts more discoverable across the platforms.
You can find popular hashtags on the respective social media websites. They usually display the trending hashtags and you can choose relevant hashtags from that list.
Limited Use of Hashtags
There is no specific limit on the number of hashtags that can be used on a post, however, it is not preferable to pack your posts with loads of hashtags. This makes the Post look spam.
Try to select proper and relevant hashtags and limit their number.
Include Unique Hashtags
You will be finding posts that match almost all keywords, those may be unique and irrelevant. Irrelevant hashtags have nothing to do with your post, so omit them. Include unique and interesting hashtags to your posts which can encourage your post engagement.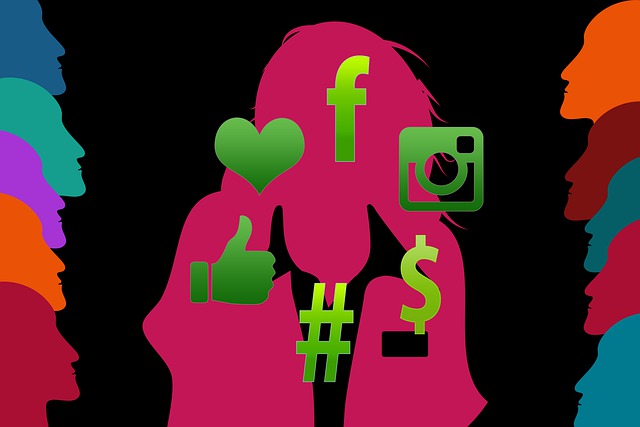 Avoid choosing hashtags that are too clever or incomprehensible. Such keywords won't be having any search volume or reach. Also, check out your competitors for the types of keywords they are utilizing on their daily posts.
We are a proven and experienced Digital Marketing Company based in Dubai, UAE, we provide cost-effective and productive Social Media Solutions for boosting your online presence. Contact us for knowing more and get a free quote.